Inbound Marketing
Complete Online Marketing Services include:
Search Engine Optimization
Website Design
Social Media Marketing
Blogging
Content Creation
Email Marketing
Package prices start at $999. Contact us for a package to fit your needs.
Social Media Marketing
Social Media Marketing helps you connect with current and potential customers and drive them to your website. We help you provide valuable content across all social platforms such as:
YouTube
Twitter
Facebook
LinkedIn
Google+
Each company has different needs. Our Starter Social Media Marketing packages begin at $500/month. Contact us today for a free review of your social media efforts.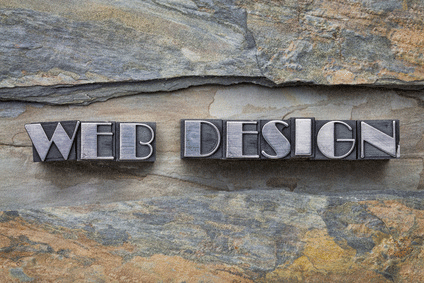 Website Design
You don't just need a website. You need a website designed to not only attract visitors, but help turn the visitors into clients! You need a "responsive" website able to adjust to any hand-held device so your clients can connect with you any time, any where.
Custom website design starts at $2000. We'd love to take a look at your current site and create a plan of action.
Blogging / Content Creation
Businesses who blog get up to 97% more online business than those who don't. We help businesses blog up to 5 times a week! Blogs count as additional pages on your website, give you additional chances of being found in the search engines and help clients see you as a leader in your industry!
Blogging services start at $85/post. Talk to us about your blogging needs.
Complete Internet Marketing Solutions for your Business
You want your company to grow and you want it to happen now. We can help. Money spent on internet marketing should been seen as a long term investment that pays off again and again.
Our clients have successfully reached page 1 on Google searches as well as position 1 on Google!
As Google states "No one can guarantee #1 on Google" . However, Inbound My Marketing uses the Google SEO guidelines to get you found online without be penalized.
The content you create today should be bringing leads to your company for a long time. Outbound marketing stops bringing leads when you stop paying for the ads. Use your budget wisely and invest in marketing that lasts.
We have packages to bring results fast, faster or the fastest. If you choose the fast method, we will assist your current marketing team in their inbound marketing efforts. The faster and fastest methods are set to bring visits to your site at a more rapid pace. We will then put systems in place to convert the visitors to leads and the leads to customers.
Your success isn't overnight, but it will be measurable on a daily, weekly and monthly basis. In just a little bit of time, your numbers could easily skyrocket – which will directly affect your bottom line.
Contact us for a free estimate and consultation based on your individual goals and needs.
Our services can be fully integrated with the award-winning HubSpot software. HubSpot software prices start at $200/mo. Our full service inbound marketing services start at $3,000 per month, depending on the speed with which you desire to reach your goals. We also offer al a carte pricing for blogging services, social media management, content creations, lead nurturing campaigns and more.